The Park City Mountain Sports Club is governed by the Board of Directors and managed by its officers, consisting of the President, Vice President, Secretary, and Treasurer. There are a number of additional positions that assist in management of the club. The Board meets at 7:00PM on the first Tuesday of each month to discuss policies and activities and manage the Club. Members of the board are elected by the general membership of the club annually.
President
The President is the main contact for outside organizations and individuals who interact with the Club. The President acts as the chief executive officer of the club, makes up the agenda for the monthly board meetings presides over the board and general membership meetings and provides continuity for club affairs.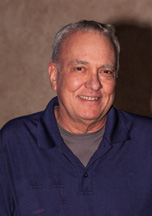 Vice President
The Vice President fills in when the President is unavailable.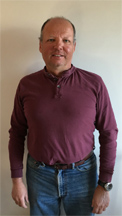 Secretary
The Secretary takes minutes at each board meeting and maintains records of correspondence, minutes, financial reports and other miscellaneous records and official Club documents, including the policies, Articles and Bylaws.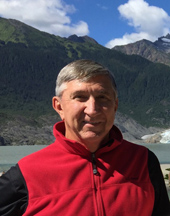 Treasurer
The Treasurer prepares the budget, pays bills, maintains financial and tax records and presents financial reports to the board and general membership.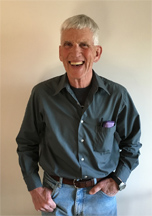 Past President
The past president is also a director on the board.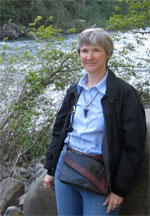 Communications
The communications officer coordinates publicity and production and distribution of Club brochures.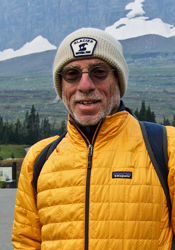 Membership
The membership officer is responsible for the processing of new and renewal membership applications and maintaining the Club database.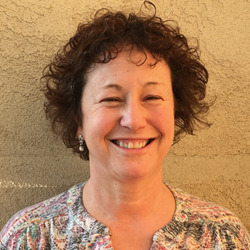 Social
The Social officer coordinates non sporting social events for club members.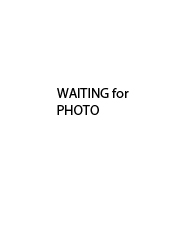 TGIF
The TGIF officer coordinates weekly Friday evening social gatherings for club members.TGIF's are coordinated by Krystyna Kaminsky with help from Howard Cox.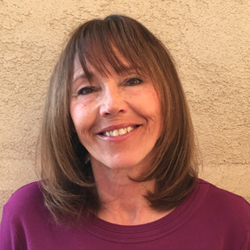 Winter Sports
The winter sports officer is responsible for directing the winter sporting activities. The winter sports officer works with coordinators that plan the downhill and nordic skiing, snowshoeing and Apres Ski parties.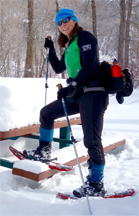 Summer Sports
The summer sports officer is responsible for directing the summer sporting activities. The summer sports officer works with coordinators that plan the hiking, road and mountain biking, golf, kayaking and stand-up paddleboarding and inline skating activities.